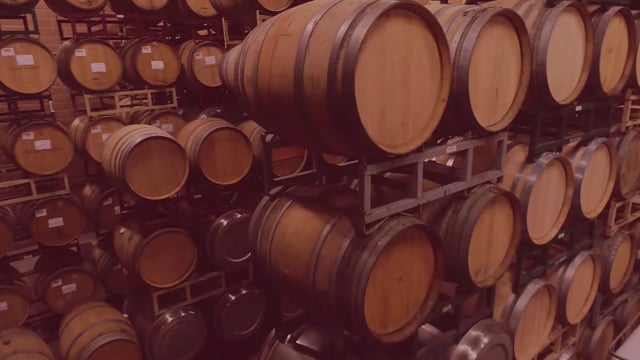 Wines and Gift Packages are available here to the general public – Four Points Club members experience special discounts and access to the full collection! Your purchases support the Alpha Delta Pi Foundation!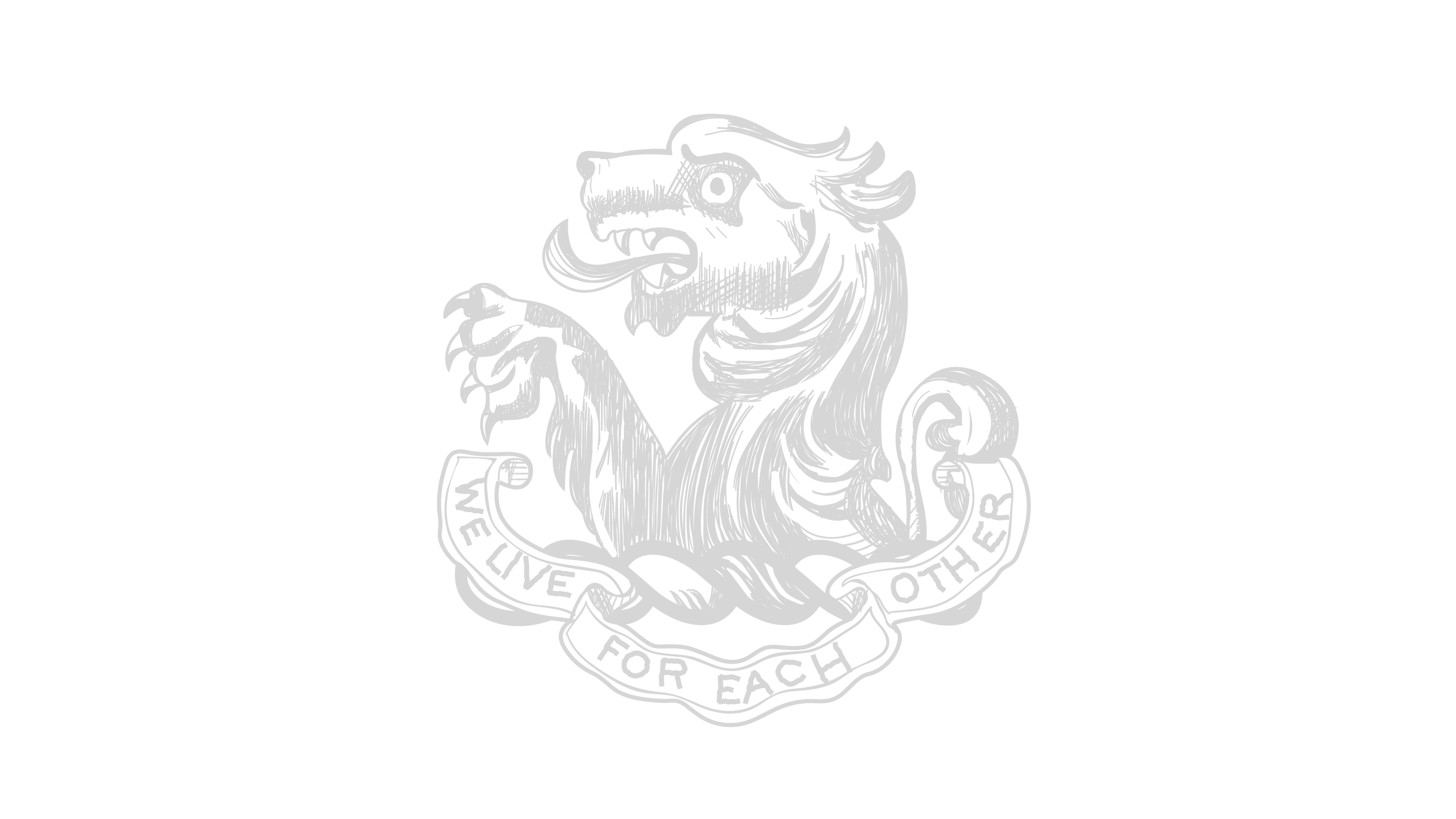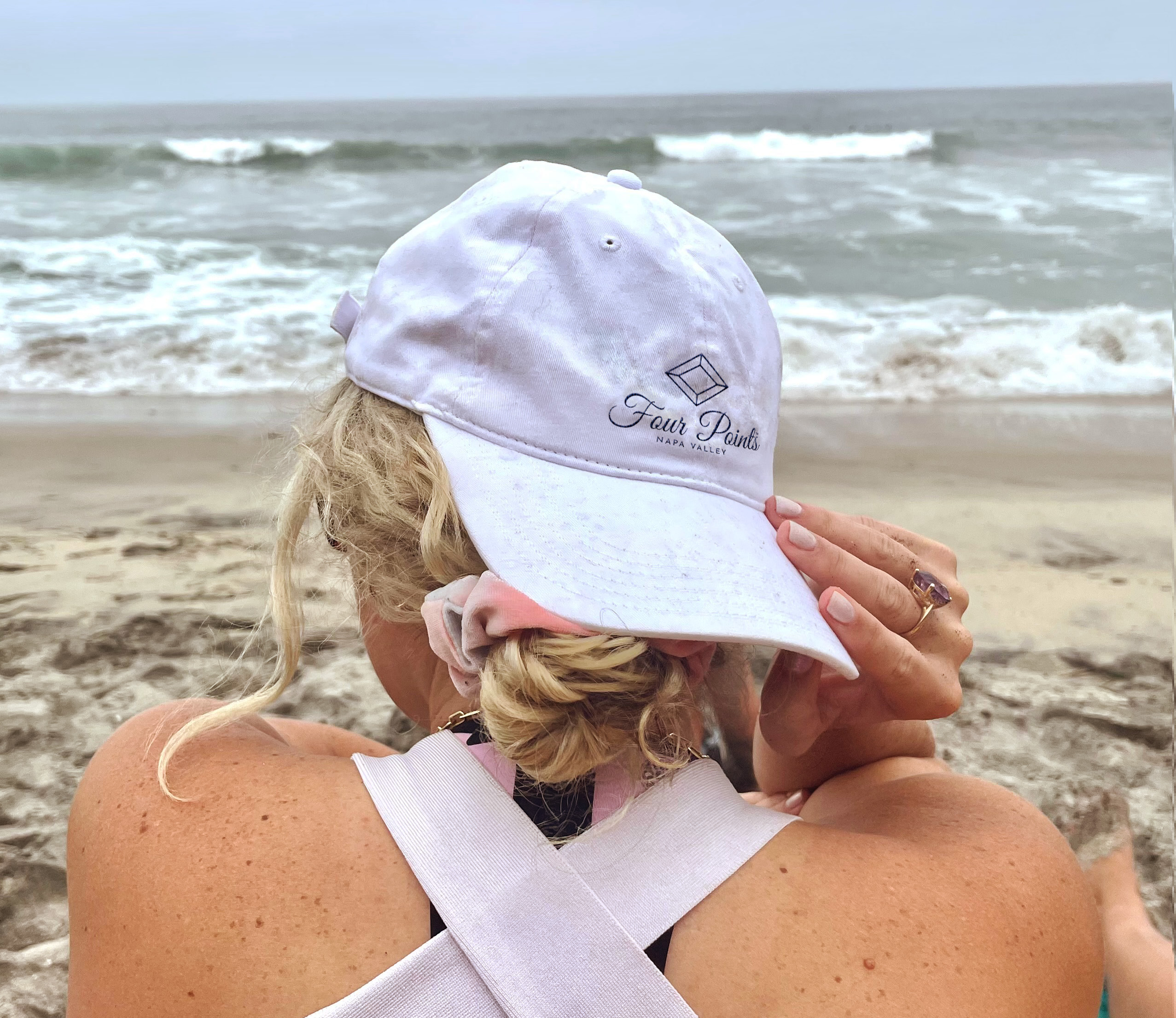 Four Points Napa Valley merch is here!
Support and celebrate your love for Alpha Delta Pi with unique Four Points Napa Valley premium merchandise and apparel.
Available for everyone anytime, anywhere.