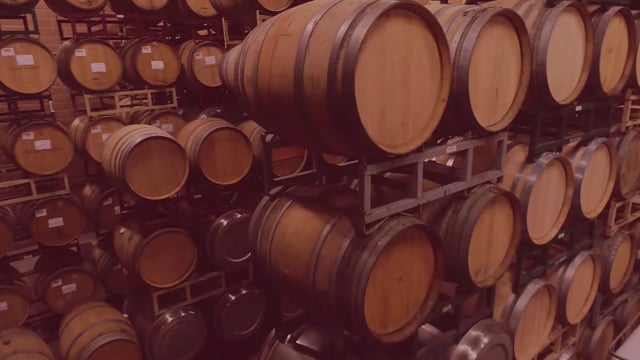 Limited production Napa Valley wines made exclusively for the Alpha Delta Pi Sisterhood. With every shipment, members of the Four Points Club support collegiate and alumnae members through the sorority's strategic priorities and initiatives.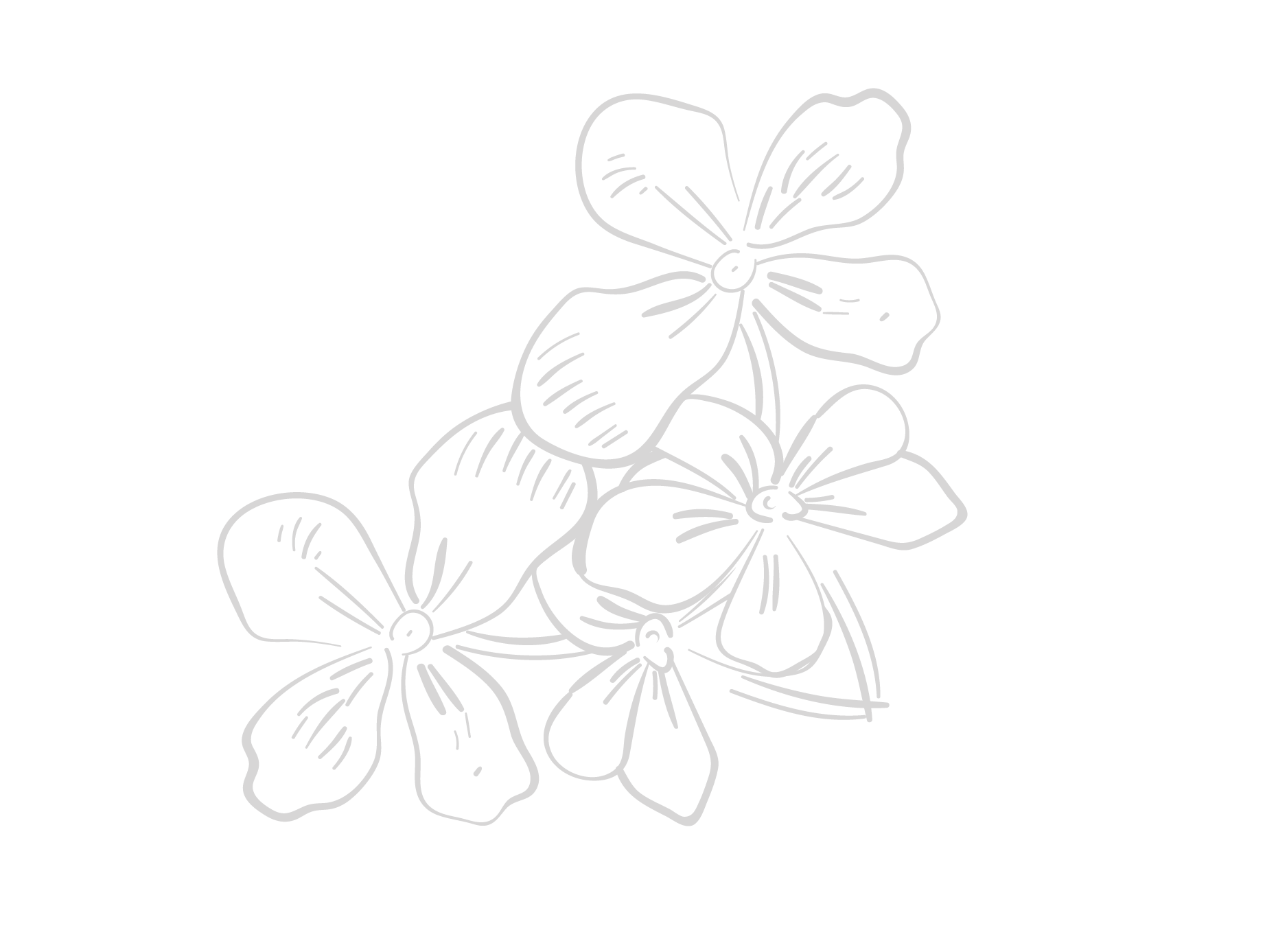 Spring
Release
Introducing the Spring 2023 varietals and labels

Visionary
2021 Chardonnay – Napa Valley

The story is told that Eugenia Tucker (Fitzgerald), first President of the Adelphean Society, roomed with Mary Ann DuPont (Lines), who became the first President of the Philomathean Society. They were both close friends and active rivals. Eugenia was one year ahead of Mary Ann at Wesleyan Female College, the first institution of higher education to grant degrees to women. Looking for support and fellowship, Eugenia and Mary Ann were instrumental in secret literary societies on campus. Eugenia and five other Wesleyan students founded the Adelphean Society on May 15, 1851. Mary Ann and two others founded the Philomathean Society on January 4, 1852. Thanks to these nine visionary young women – in their mid-teens – generations of Alpha Delta Pis and Phi Mus have found lifelong sisterhood through sorority membership.

Balancing the fullness of fruit with the dance of elegance, this 2021 Chardonnay Napa Valley exhibits purity of fruit with melon and poached pear, then lemon custard and faint toastiness on the nose while exotic fruit notes of mango and pineapple mesh with the vanilla and spicy wood from French oak in this medium bodied wine that finishes on a sweet note.
$56 / Bottle

Beginning
2020 Red Wine – Napa Valley

"Perhaps it seemed a small beginning when sixteen college girls banded themselves together for the highest culture and noblest development of womanhood. But today, following their multiform lines of usefulness, we see their luxurious lengths stretching away until they promise to girdle our great earthland with a very zone of light." Mary Evans Glass shared her reflections on our founding at the first convention in 1906. From the beginning in 1851 to our international reach today, Alpha Delta Pi members continue to band together for each other and for the noblest development of womanhood.

Our proprietary red blend always exhibits the craft of blending, where all the parts complement the round character of the final wine. Deep dark saturated color, with spicy plum and black cherry, tobacco, cinnamon, and floral and camphor hints on the nose while on the palate it is voluptuous, dark fruited, juicy, round and long lasting with currant, dark chocolate, roasted beets and a persistent finish in this full-bodied wine.
$95 / Bottle