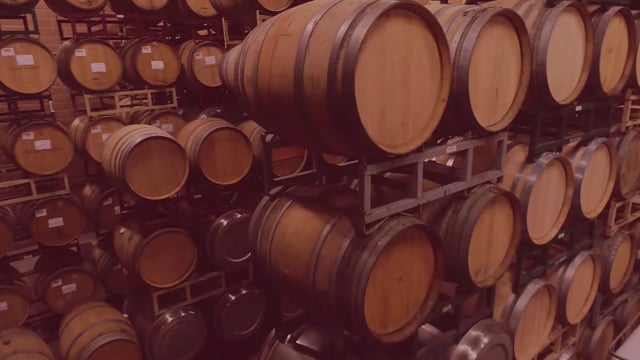 New Releases
Limited production Napa Valley wines made exclusively for the Alpha Delta Pi Sisterhood. With every shipment, members of the Four Points Club support collegiate and alumnae members through the sorority's strategic priorities and initiatives.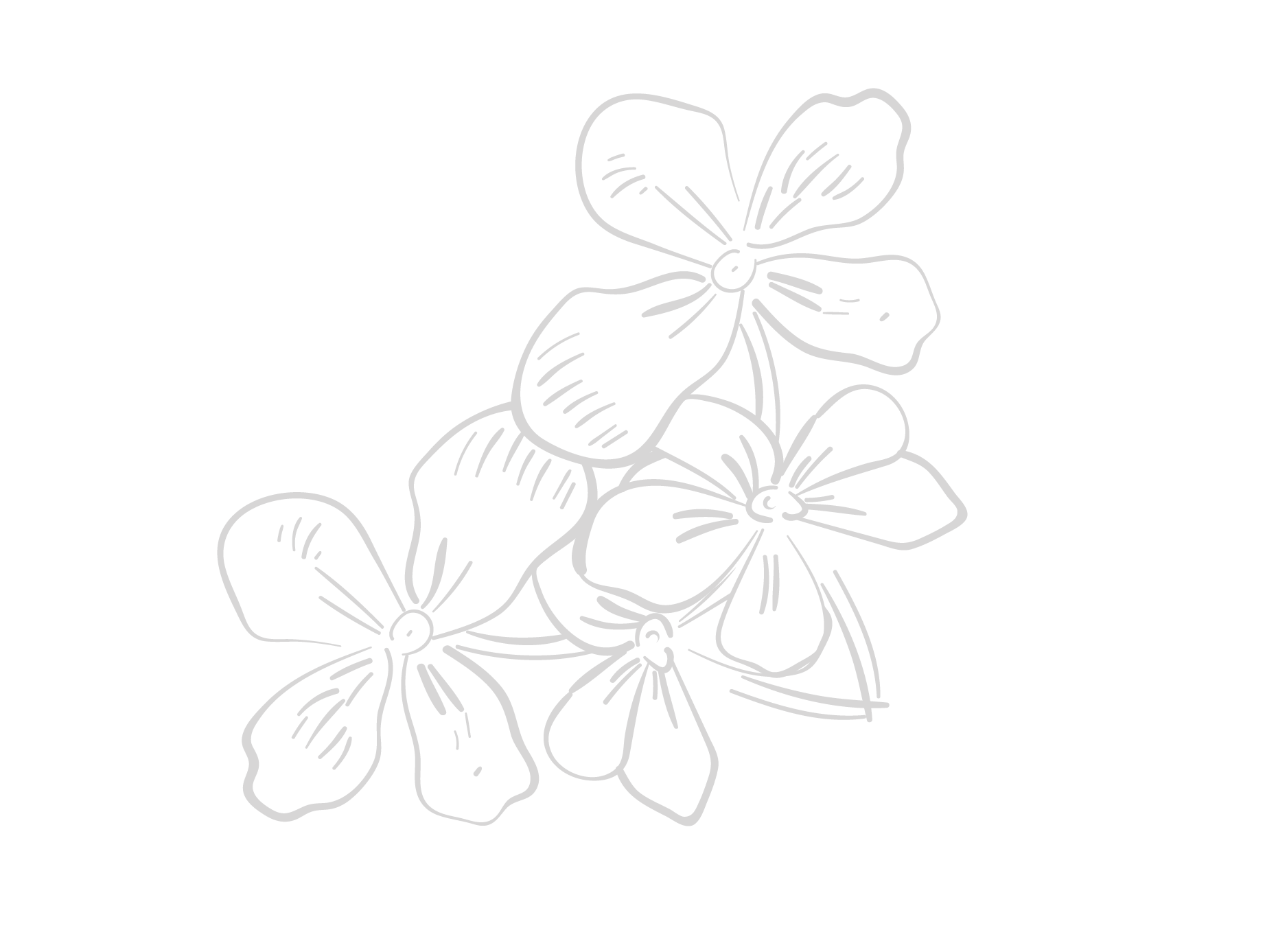 Fall
Release
Introducing the Fall 2022 varietals and labels!

For Each Other
2020 Cabernet Sauvignon – Napa Valley

Our motto, We Live for Each Other, is known by all who wear the diamond-shaped badge. It is the essence of who we are, a sisterhood of women lifting each other up and supporting each other in all we undertake.

We introduce you to our flagship Napa Valley Cabernet Sauvignon, For Each Other. This is a premium and classic representation of the appellation's preeminent varietal. Notes of black cherry, blackberry and plum are complemented by hints of toasted oak, dried currant and baking spice. Fine-grained tannins and ample brightness on the palate give way to a polished mouthfeel and exceptionally long finish.
$95 / Bottle

For Life
2021 Pinot Noir – Russian River Valley

It's not four years. It's For Life. The gift of Alpha Delta Pi extends beyond our collegiate years and spans our entire lifetime. A lifetime of sisterhood, service, and support that we journey through together.

We introduce you to For Life. From the Russian River Valley AVA of Sonoma County, this beautiful wine is influenced mostly by the fog of the AVA and is very aromatic, with a velvet mouthfeel, and has a fruit character that is ripe and intense.
$65 / Bottle

For Ever
2021 Cuvée Blanc – Napa Valley

Alpha Delta Pi is the first. Alpha Delta Pi is the finest. Alpha Delta Pi is forever. Our sisterhood is timeless, and just like those who came before us, we will treasure its gifts and ensure it remains for generations to come.

We introduce you to our elegant For Ever Cuvée Blanc. This is an alluring and complex white wine blend, with a sensuous offering of tropical fruits, white flowers and subtle spice. The nose is like a bouquet of flowers and jumps from the glass with ripe lemon, white peach and orange blossom followed by notes of toast and white pepper. On the tongue, lemon bursts forward with pineapple and other tropical fruit, with undertones of vanilla. The finish is bright and zingy and mellows with vanilla and subtle spices in its length.


$44 / Bottle
Summer
Release
Introducing the Summer 2022 varietal and label!

The Magic of Sisterhood
2021 ROSÉ – Napa Valley

The Magic of Alpha Delta Pi Sisterhood always shines at our Grand Convention. From the sharing of our rich history and traditions to creating new memories that last a lifetime, the Convention experience is always one to cherish. In honor of Alpha Delta Pi's 171st Anniversary Convention in Orlando, Florida, we are pleased to offer this special, limited edition Rosé.
$35 / Bottle
Coming
Soon
OUR SPRING 2023 RELEASE IS COMING SOON!